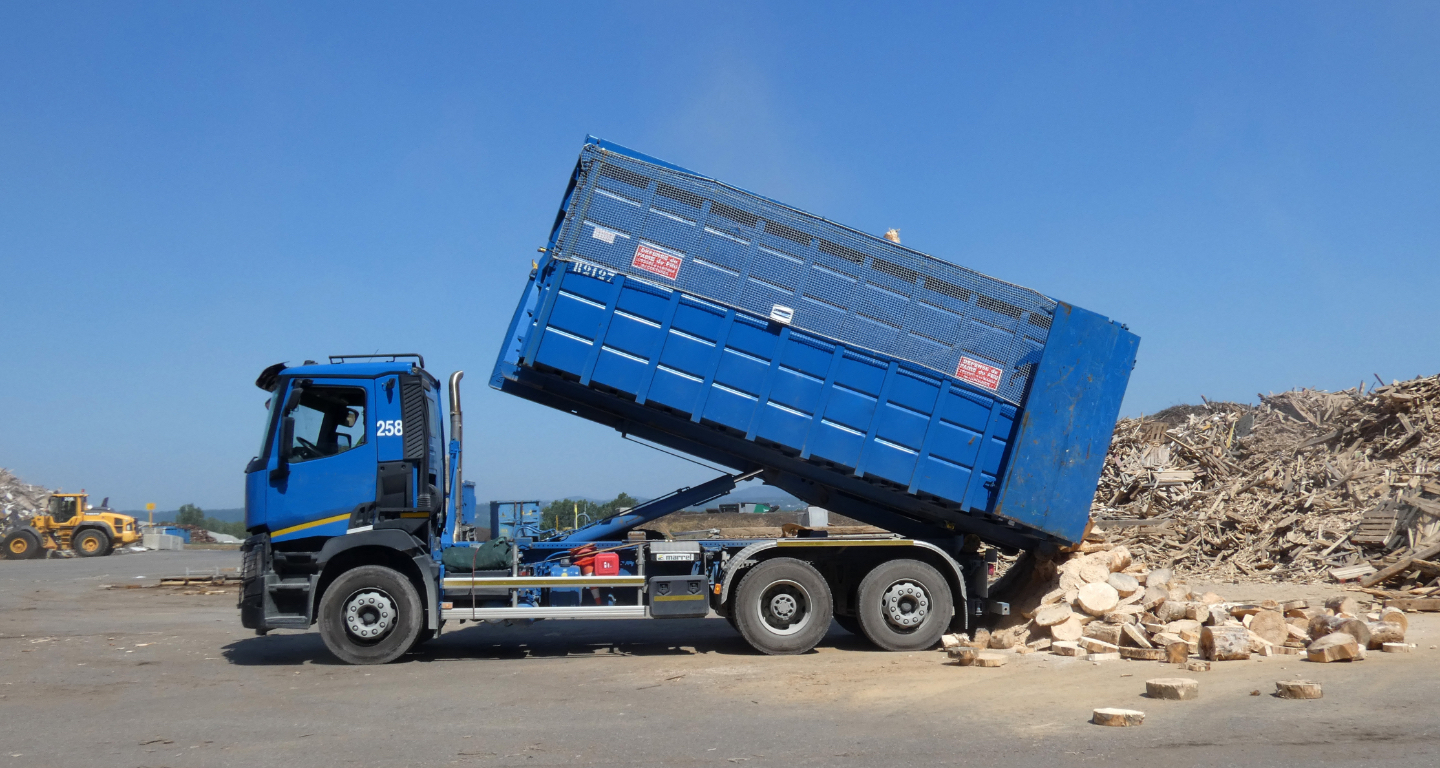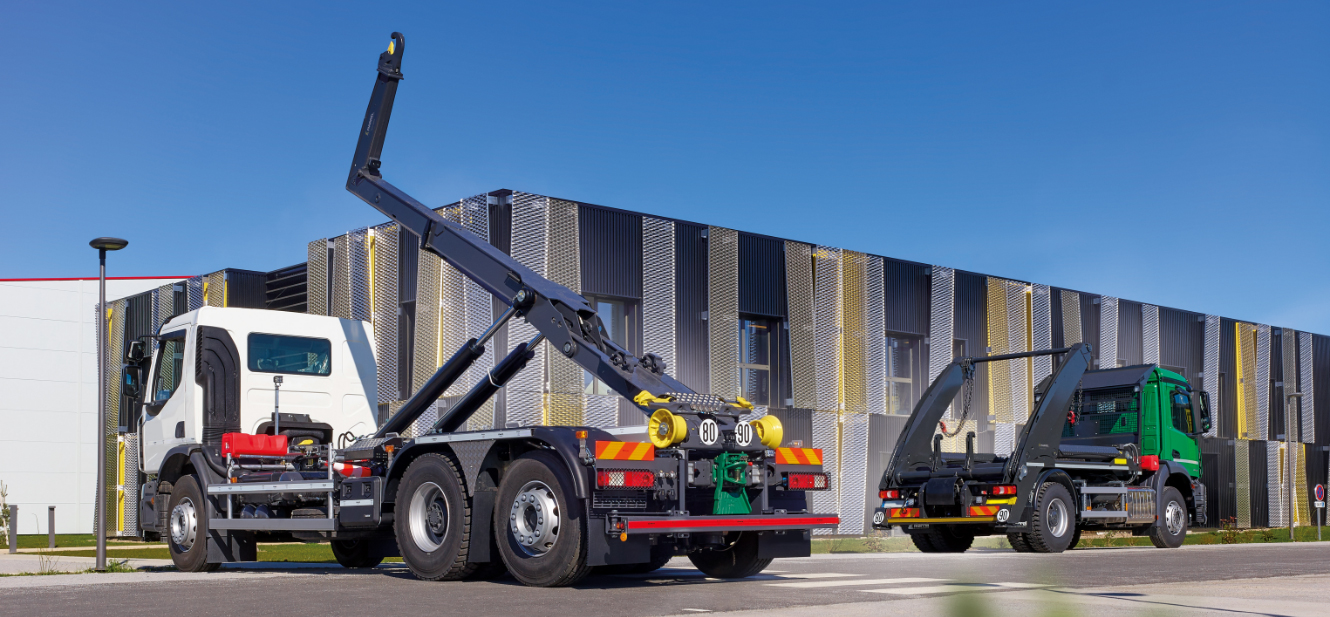 When Marrel invented the Ampliroll® hooklift back in 1970, it had no idea that 50 years later, it would be a world standard in hydraulic hooklifts… often copied but never equalled!
The Ampliroll® hooklift combines an ingenious design with high pressure hydraulics, making for a range tweaked to load, transport dimensions.
The streamlined design and quality materialsused to produce the Ampliroll® hooklifts ensure high performance and second-to-none lifespan.
FEATURES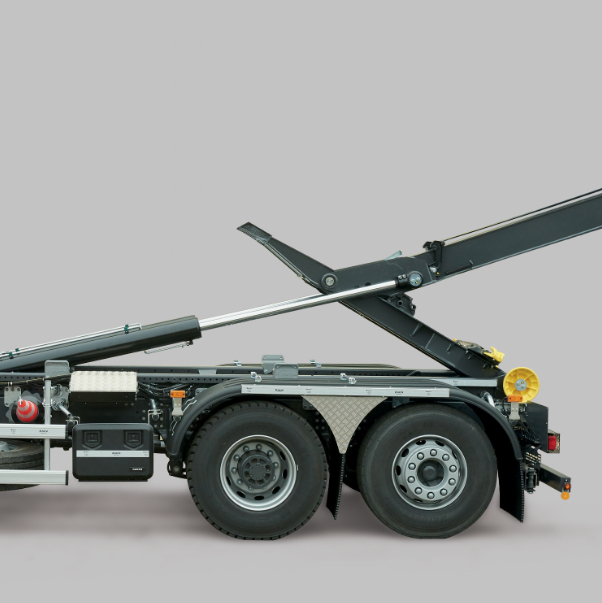 LIFTING POWER THANKS TO THE ADVANCED
TILTING FRAME
Invented by Marrel, the tilting frame provides unrivalled power when it comes to body lifting.
Its specific kinematics make it less prone to stress, especially in harsh operating conditions.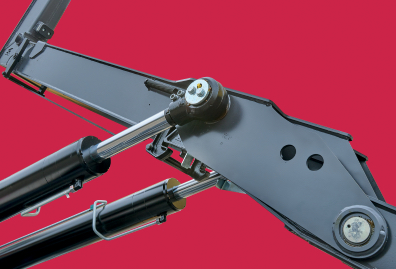 SAFETY
Mechanical lock of main arm and tilting frame for safe tipping.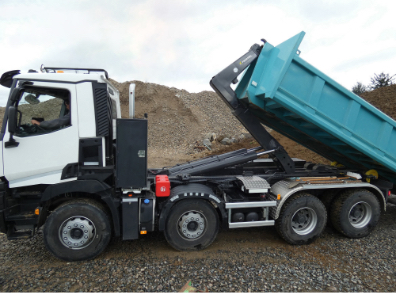 PERFORMANCE AND ROBUSTNESS
Its design combining performance, lightness and efficiency, makes easy loading of bodies under the most severe possible conditions.
Proven robustness of the Marrel Ampliroll® hooklift guaranteeing excellent resale value.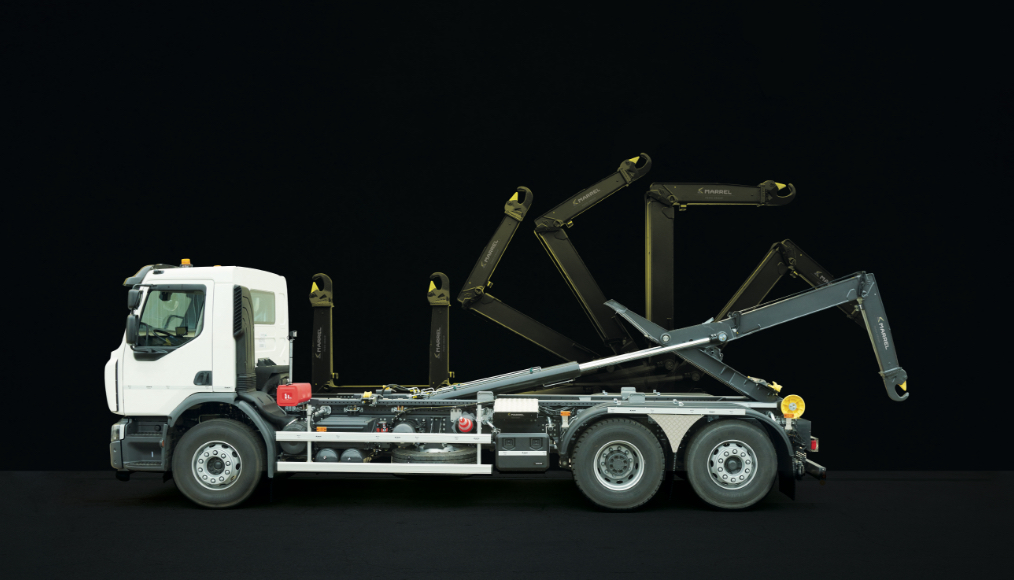 PRODUCTIVITY/SPEED
Engineered to load and unload in a short cycle time, the Ampliroll® hooklift increases efficiency and productivity.