A benchmark model
Marrel has carved itself out a distinguished track record in reliability and performance around the world, essentially due to its expertise in hydraulics.
As a matter of fact, Marrel was among the pioneers to master high hydraulic pressure way back in 1934.
It is still today a benchmark in heavily-loaded hydraulic components.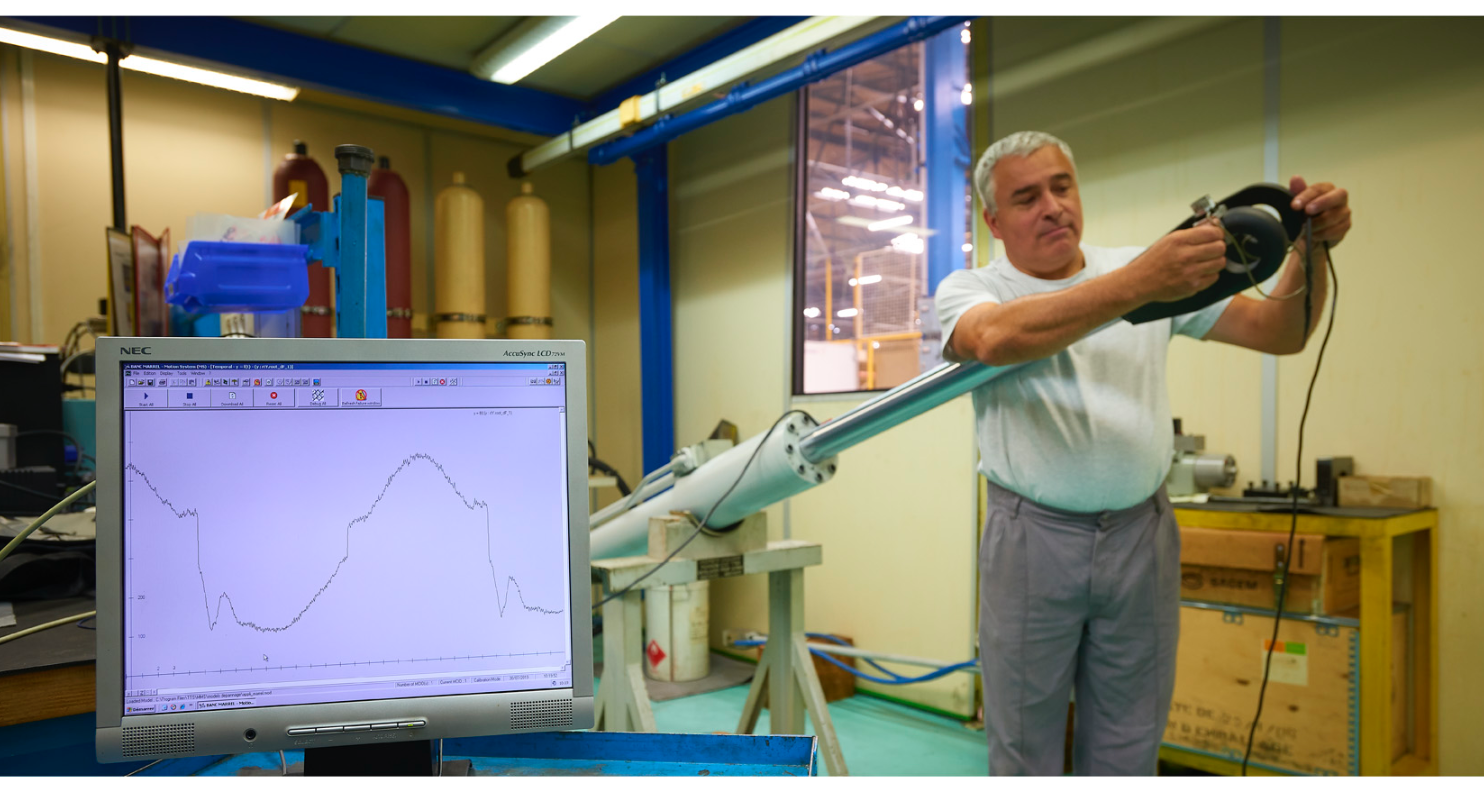 FEATURES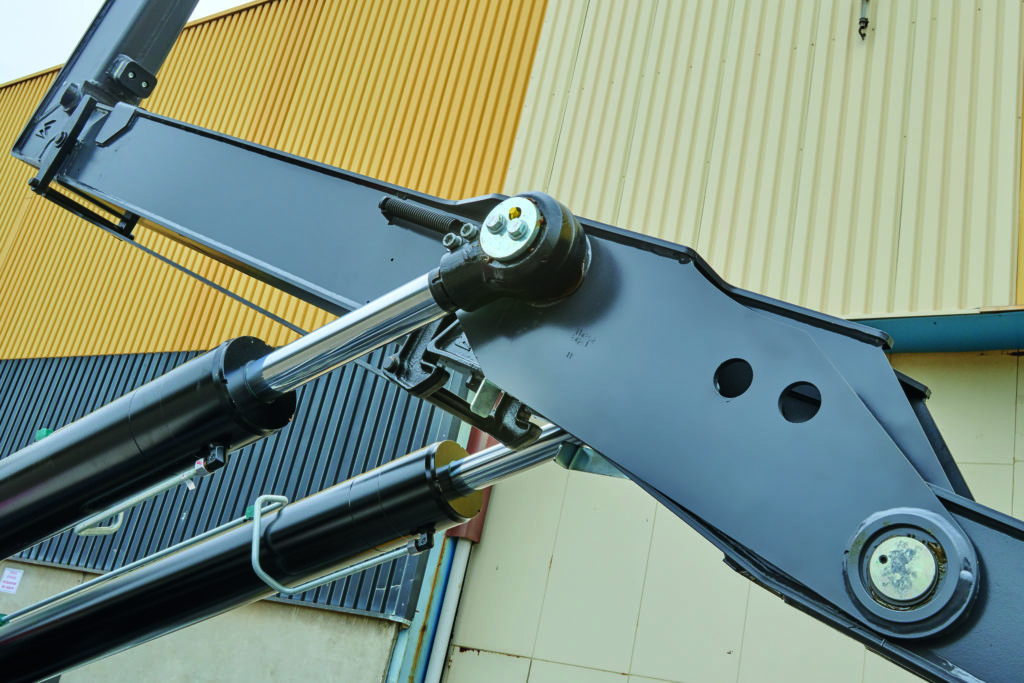 Resistance
Thanks to high pressure hydraulics expertise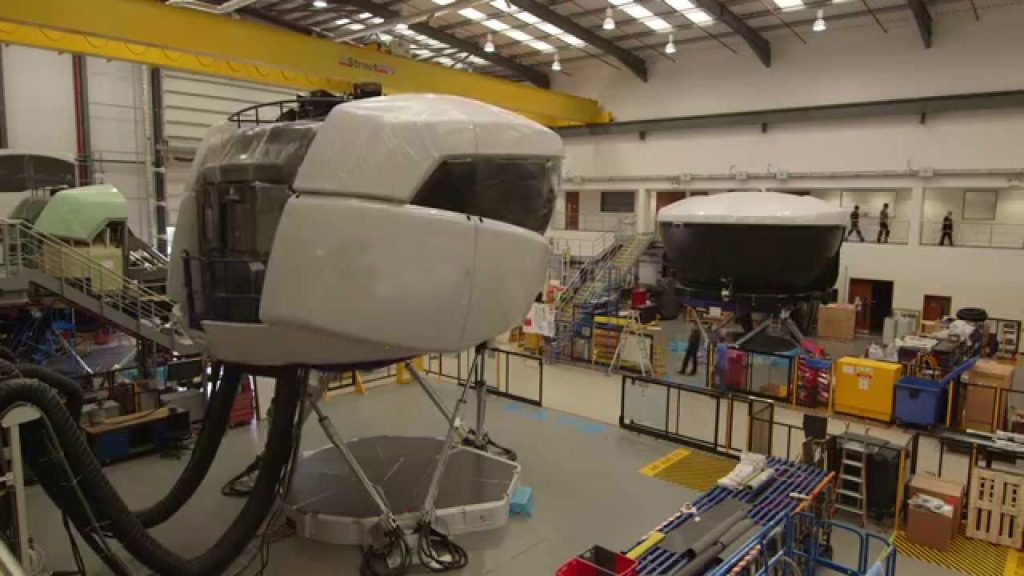 Modularity for multiple applications
Worksite equipment, lifting and handling, civil and military aircraft, etc.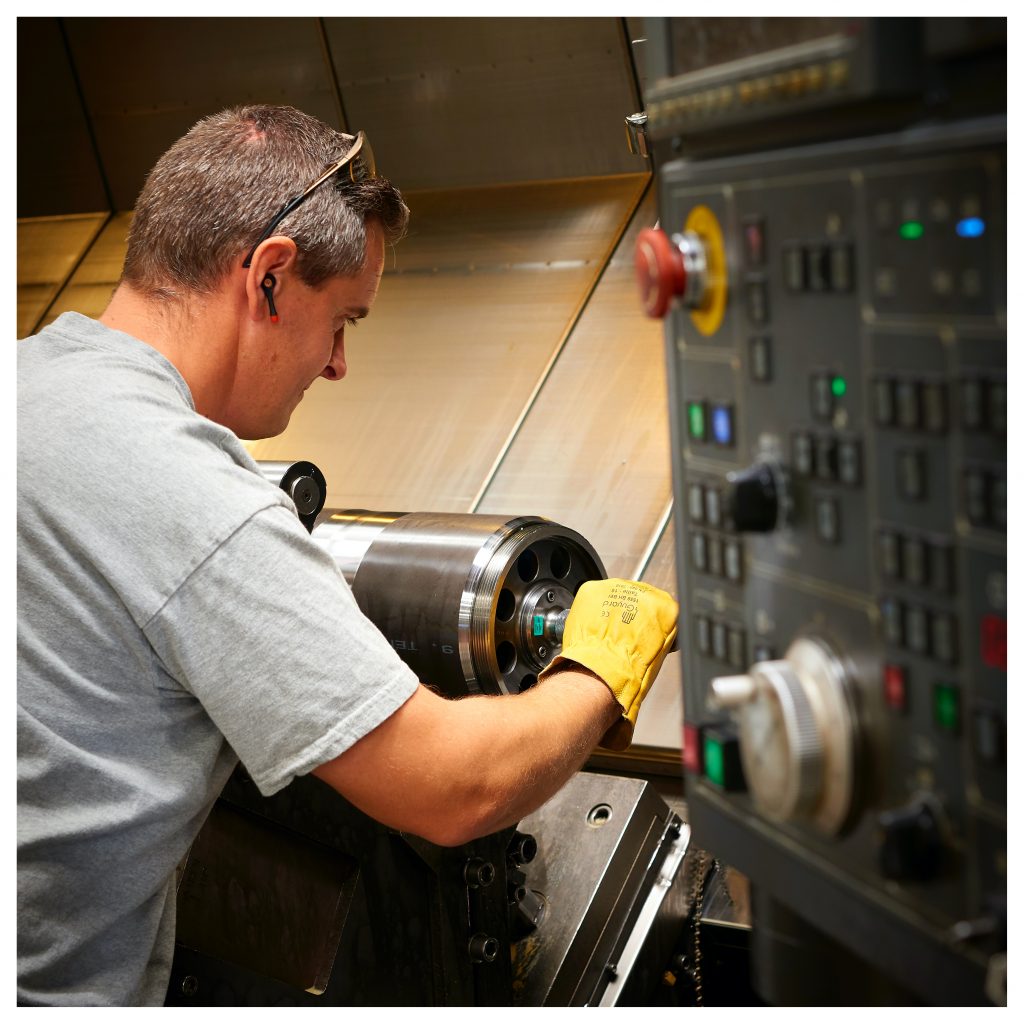 Intelligence
With the possibility of position sensors built into the rod