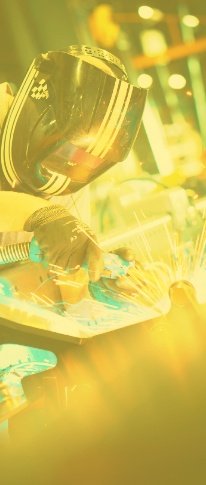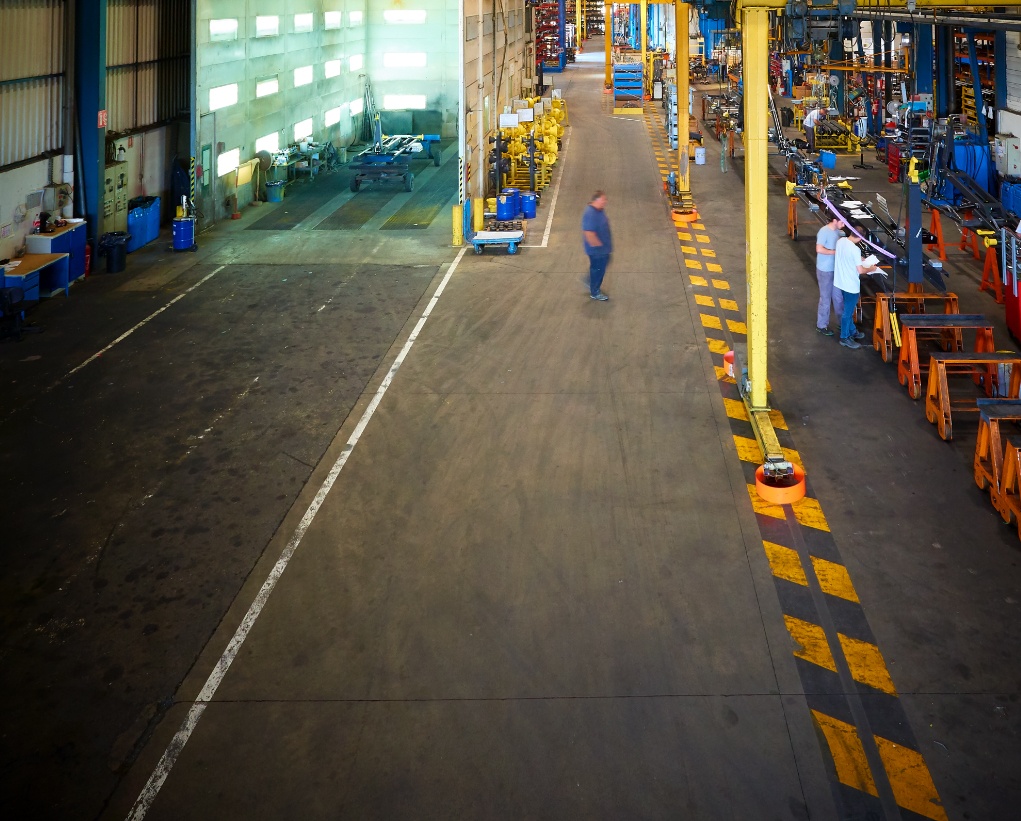 Marrel is a designer, manufacturer and assembler of hydraulic components and equipment.
Innovation runs in Marrel's genes. Right from its creation in 1919, Marrel made a mark by launching the very first tipper body with jib and cable.
Thereafter, the company grew rapidly thanks to its impressive capacity for innovation: invention of the "Ampliroll® hooklift, the skiploader and tipper scissors.
Marrel regards innovation first and foremost as an ability to provide its customers with high-performance operational solutions to make their lives easier.
Their motto is: "Constant but useful innovation. "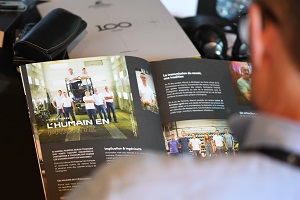 Marrel finalizes its visual identity
By browsing the Marrel website, you have already seen its new design. In reality, this site is "only part" of the new visual identity on which Marrel has been working in recent weeks. Discover all the new graphic design through this press release. You can also consult the new Marrel documentations by clicking here.